WHAT WE DO
Reach More Fans With World-Class SportsTech
Playbk works with your team by harnessing your logo, players, coaches and administrators and uses the power of those 'brands' to create learning opportunities that the club can commercialise.
At Playbk, we create experiences that people remember.
HOW WE HELP TEAMS LIKE YOURS
About Playbk
Playbk fuses education and fan engagement – at scale.
Playbk is a leading SportsTech company bringing dynamic, digitally enabled online learning content to new and existing fans.
Playbk's full-stack digital approach provides strategy, portal design and development, marketing and technology solutions that seamlessly work within and uplift existing business functions.
The industry-leading services of AWS help us to deliver our world-class results to our wide range of clients.
Our Team is Ready to Help
Playbk offers a contemporary suite of products and services designed to harness elite profiles, grow fan engagement and diversify revenue streams.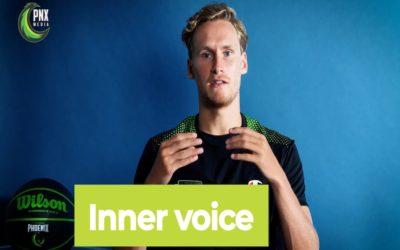 As South East Melbourne Phoenix (SEMP) begun their journey of fusing education, technology and athlete storytelling to engage fans, Melbourne was experiencing a long run of 'donut days' and the freedoms that come with it. These freedoms included students...