Thank you for subscribing
Explore the intersection of sport, technology and education
to engage fans and generate revenue in the process.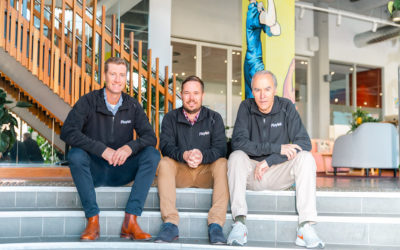 Playbk Sports is excited to announce their biggest and most strategically important announcement to date, with news experienced sports marketing professional Rick Burton is joining as an equity partner in the business. Effective immediately, Burton will take on an...